Nowadays, our peppermints are even popular in America. You can buy Wilhelmina mints at Trader Joe's, for instance. With our candy, you'll always have refreshment close at hand. Whether you're on a date, preparing for an important presentation, or in need of some you-time.
Our candies are:
Ideal refreshments for every moment of the day
Always nearby, you can find our mints and other products at stores like Trader Joe's
More and more vegan. Several vegan options already.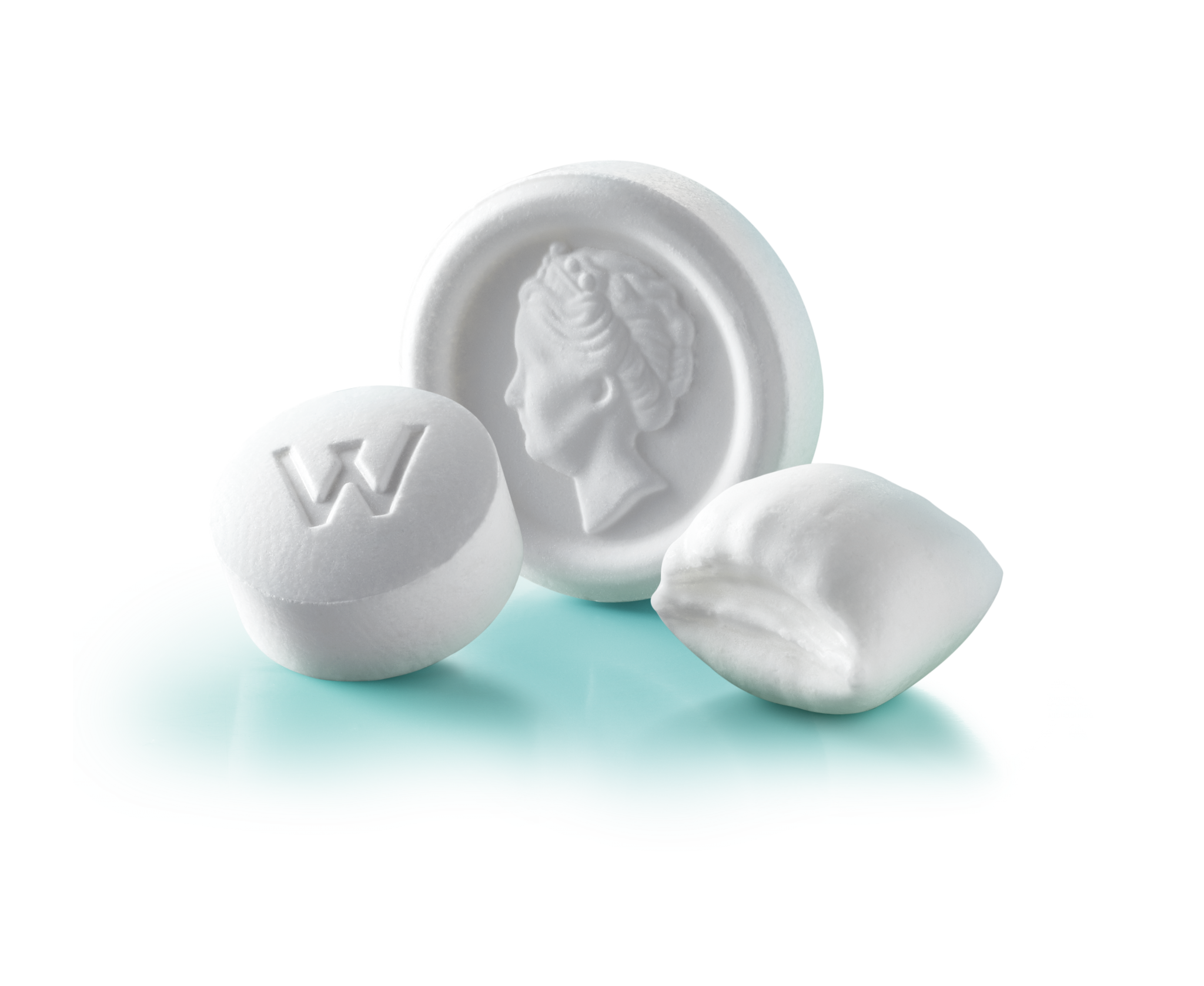 Curious where you can order our products?
Feel free to contact us.